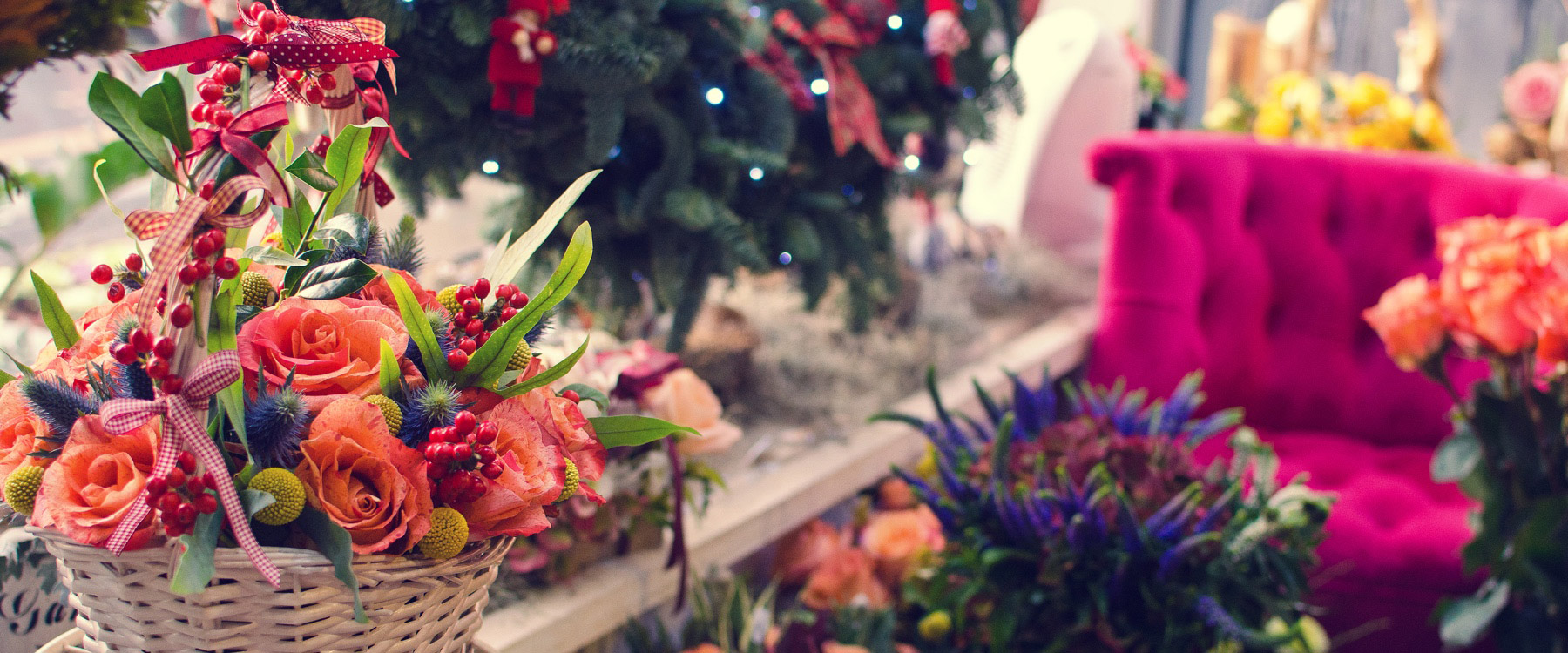 What kind of flowers are appropriate for a funeral?

All Flowers and Plants are appropriate however customers should consider do they want their floral sympathy tribute to be at the visitation, service, and grave or visitation, service and after taken home by family or friends.
The most crucial piece of information to remember is funerals without any flowers or plants are much colder, sterile events. Many times we hear from customers that the flowers brought warmth and life to the service. Often giving mourners a topic of conversation of how the deceased loved a color, loved a type of flower, and or loved a design style. Sometimes sympathy floral tributes help families know people in a loved one's life that they may have not been acquainted with in the past. Remember visitations and funeral services are for the living to help with the grieving process and to help heal from the loss of a loved one. George's Flowers also offers keepsake items in our sympathy offerings. People often mention to our sales team how they received a plant, crystal cross, windchimes, or angel statue during the funeral of a loved one that is important to them many years later.
How do I get flowers sent to a funeral home?

Shop online at George's Flowers sympathy. We offer suggestions for sympathy floral designs and plants to be delivered to the home or service. George's Flowers for the service categories allow customers to view Standing Sprays, Casket Sprays and Urn Surrounds. Give us a call at 540-981-0900, visit our shop located at 1953 Franklin Road Roanoke VA to talk with a sympathy specialist. You can view our beautiful full-color George's Flowers Sympathy catalog while discussing options with our caring professional sales associates.
Are easel stands included with standing sprays?

Standing Sprays, Wreaths are delivered on an easel. George's Flowers standing sprays and wreaths have been helping family and friends honor loved ones for over 40 years.
Does George's Flowers deliver to cemeteries?

Yes, we deliver to cemeteries in Roanoke, Salem, and Vinton VA during cemetery office hours. Some cemeteries have placement fees that will be billed to George's Flowers but are the customers' responsibility. Our sales team will inform you of placement fees. Please check with the cemetery for office hours prior to ordering. If ordering for a funeral graveside service George's Flowers will communicate with the Funeral Home handling the service and deliver prior to service time.
Does George's Flowers deliver to Funeral Homes on Sunday?

Yes - We deliver to local funeral homes on Sunday for orders placed prior to 11 am on a Sunday delivery date or anytime Monday through Saturday.