Favorites in Succulents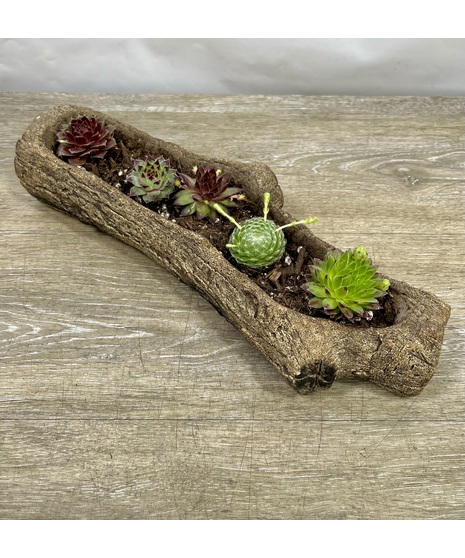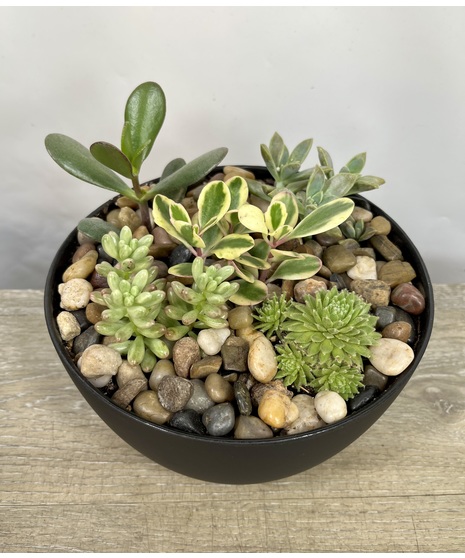 About

Succulents
Sending a succulent to your loved ones is a thoughtful and unique gift that is sure to bring a smile to their face.
Succulents are long-lasting and easy to care for, making them a perfect gift for those who may not have a green thumb. Succulents also come in a wide range of shapes, sizes, and colors, allowing you to choose the perfect one that fits the personality and style of your loved one. Whether it's a small desk plant or a larger potted succulent, this gift is a great way to show your appreciation and love. Plus, as the recipient takes care of the plant over time, they will be reminded of the special gesture that you made to brighten their day.
Connect with your trusted Roanoke source for joy, George's Flowers. We are here for you!
A Word from Our Customers