Favorites in Rosh Hashanah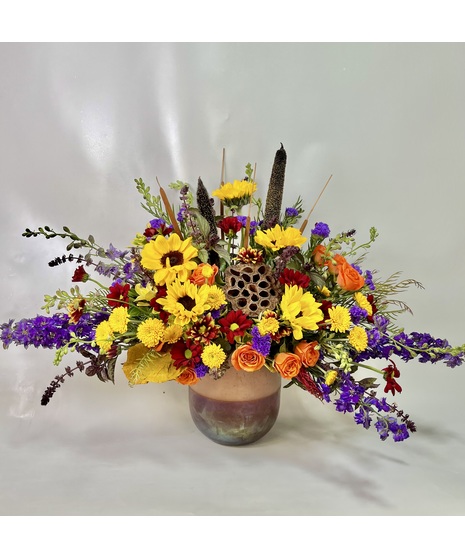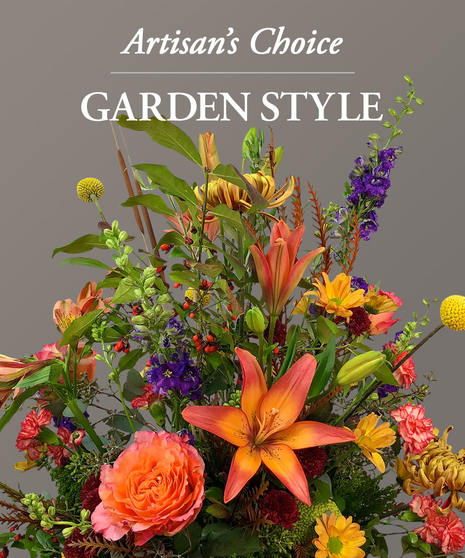 About

Rosh Hashanah
Sending flowers and gifts for Rosh Hashanah, the Jewish New Year, is a heartfelt tradition that signifies best wishes for a sweet and prosperous year ahead. At George's Flowers, this tradition is embraced with the utmost care and respect for the significance of the occasion. Their commitment to crafting meaningful floral arrangements and gifts makes them a trusted choice for those celebrating Rosh Hashanah.
George's Flowers understands the importance of symbolism during this sacred time. They offer a selection of arrangements that incorporate traditional elements like apples, honey, and pomegranates, which are central to the Rosh Hashanah celebrations. These arrangements not only showcase the natural beauty of flowers but also add a meaningful touch to your greetings, symbolizing hopes for a sweet, fruitful, and prosperous year.
Whether you're sending flowers and gifts to family, friends, or colleagues during Rosh Hashanah, George's Flowers ensures that your gesture is a reflection of warmth and good wishes. Their expert florists create arrangements that capture the spirit of the holiday, making the celebration even more special. With George's Flowers, you can send your Rosh Hashanah greetings in a thoughtful and meaningful way, expressing your best hopes and intentions for the coming year.
A Word from Our Customers