Favorites in Flower Subscriptions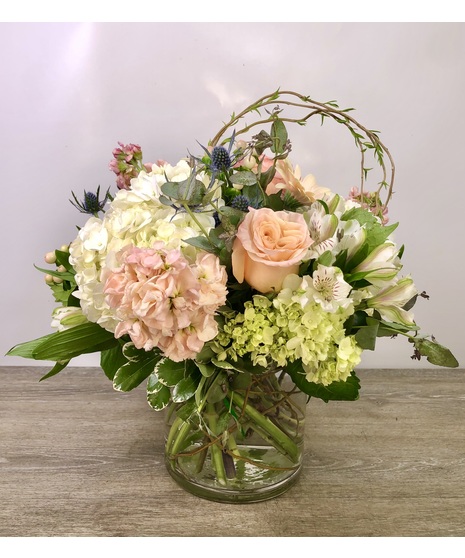 About

Flower Delivery Subscriptions
Sending and receiving regular flowers through a flower subscription from George's Flowers, the favorite Roanoke flower shop brings immense joy and excitement to any recipient.
The beauty and freshness of the blooms delivered to your doorstep on a regular basis add a touch of color and nature to your home or office, creating a welcoming and serene atmosphere. The anticipation of the arrival of a new bouquet each week or month is exhilarating, as it brings a sense of surprise and happiness to your day.
With George's Flowers' high-quality and varied selection of flowers, one can be sure to receive a unique and stunning arrangement each time. The joy of sending and receiving regular flowers via a flower subscription is unmatched, and George's Flowers ensures that each delivery is a delightful experience for all its customers. Connect with us today!
A Word from Our Customers